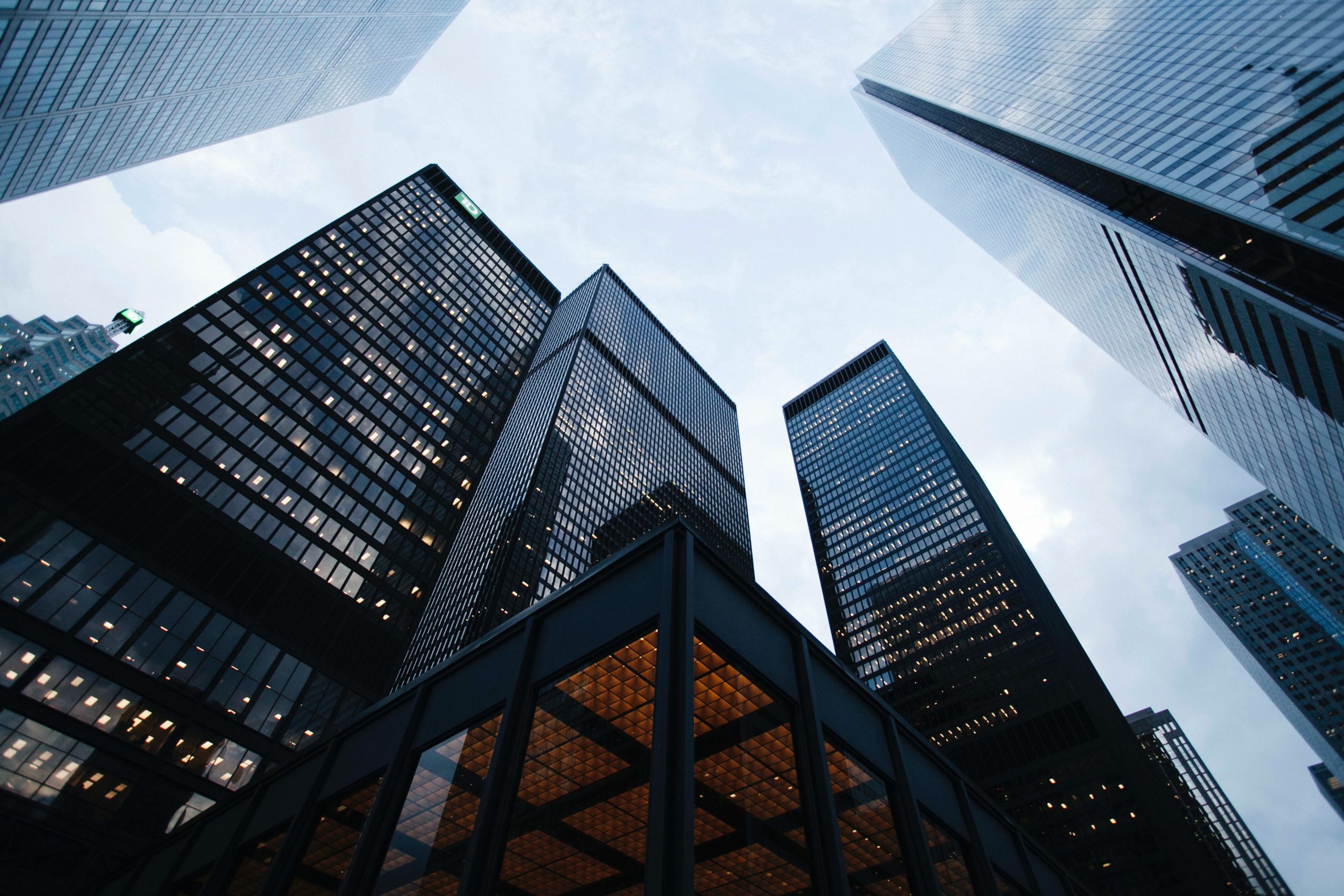 Products and Services
We pride ourselves as the go-to business partner for AGO, PMS and DPK location delivery across Nigeria. Our customers prefer us for our timely deli
v
e
ry,
a
c
curate quantity and DPR standard quality product specifications. Our trucks are well-calibrated, protected, serviced and certified fit for duty across the nation.
 All request can be sent to
Our Gas supply model feeds and satisfies our customers need for a better and healthier means to burn up energy within homes and industries. It is accessible, affordable and available at the shortest time possible.
Contact Us
Our Address:
Road 1, plot 13 Lekki County Homes, Ikota Lekki Lagos Nigeria
Email:
info@zetileoilandgas.org
Follow Us:
Linkedlin: Zetileoilandgas Limited
Instagram:
@Zetiloil
Twitter: @zetileoilandgas
Facebook: Zetile Oil and Gas Limited