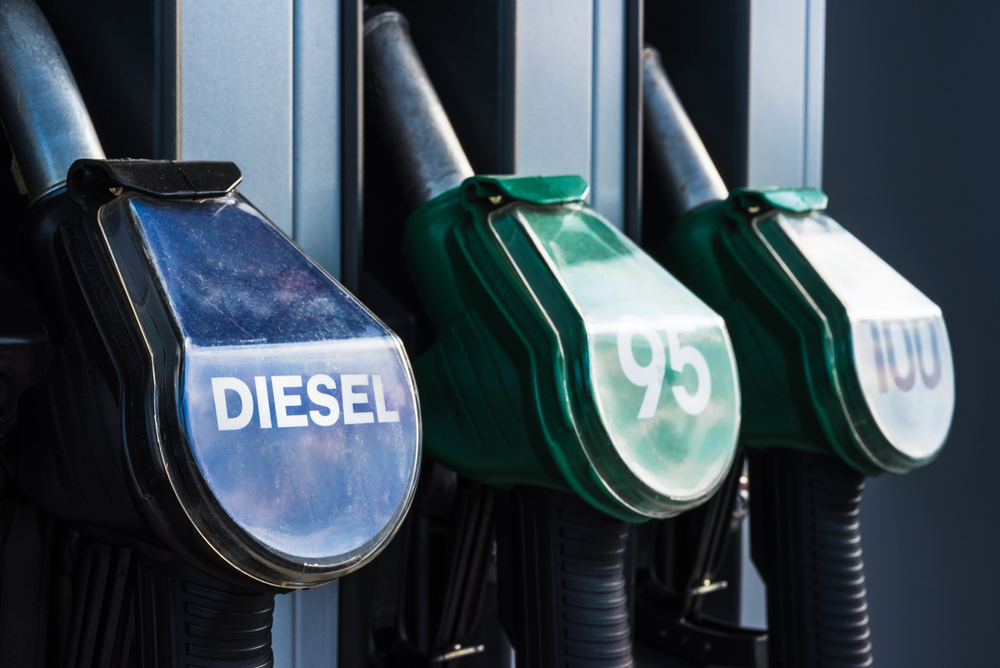 Automotive Gas Oil also known as Diesel is used to power combustion engines. Diesel engines are commonly used in Heavy Duty trucks, they are also used in light-duty vehicles. AGO is fully deregulated and we are available to deliver across the country at very competitive prices.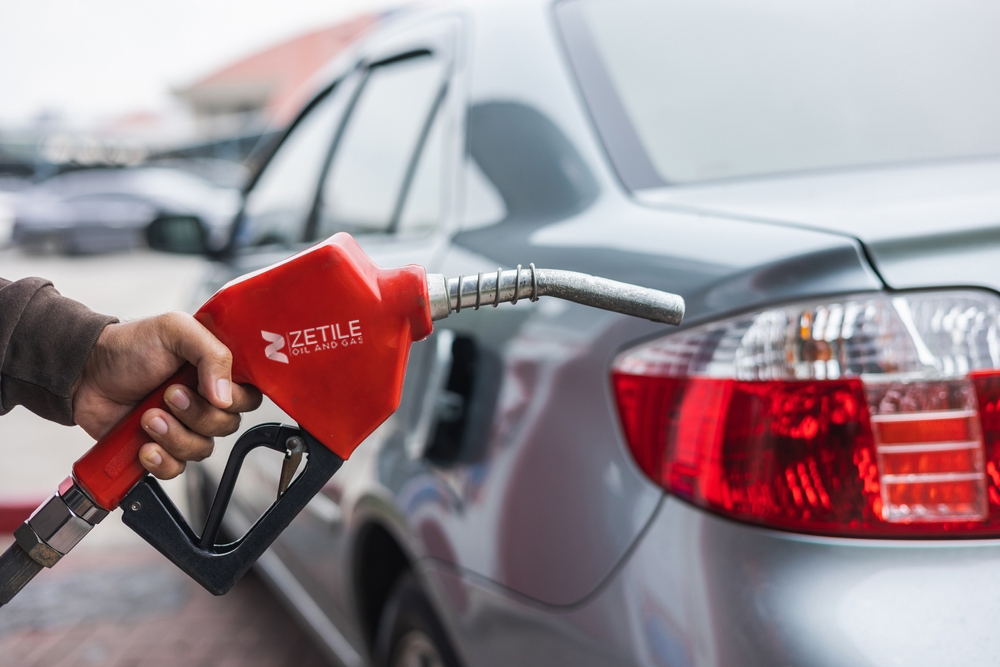 Premium Motor Spirit
(PMS)
Premium Motor Spirit also known as petrol is used to power internal combustion engines e.g. Cars, Generators etc. Zetile Oil and Gas retail ensures product availability at all Zetile Retail stations nationwide. The company operates a robust supply & distribution network to achieve this.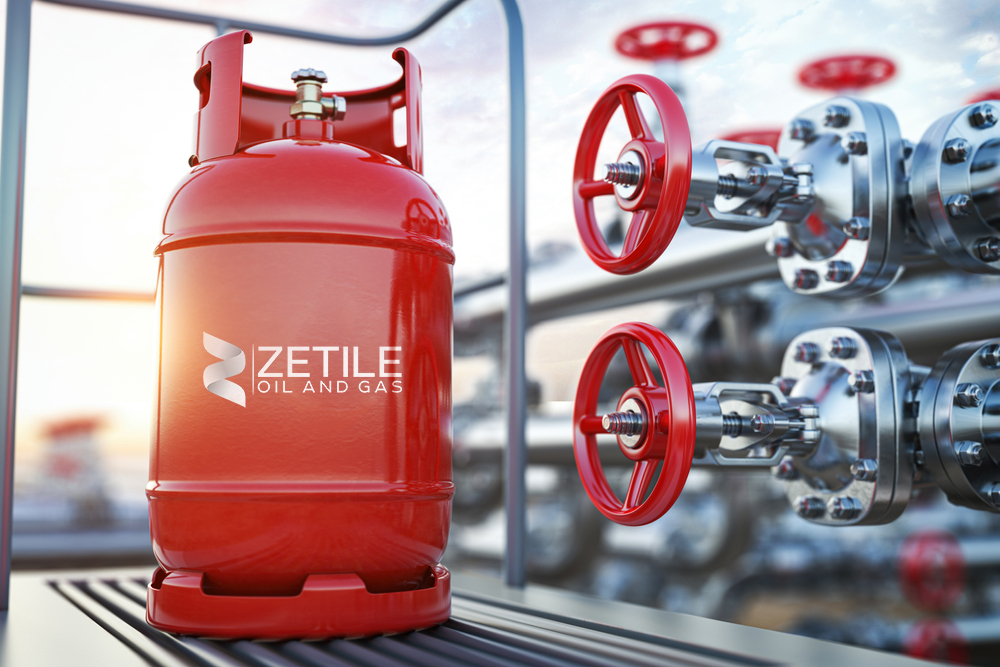 Liquified Petroleum Gas is commonly known as cooking gas. LPG is powerful, clean can be used to provide light, heating and refrigeration. Our cylinders come in 6kg and 12.5Kg and we deliver all over the country.