Our Zetile liquefied Gas will provide the seamless switch to a cleaner form of energy in homes and service centers. Zetile Gas is safe to use and available at our Gas service location for retailers and industry users.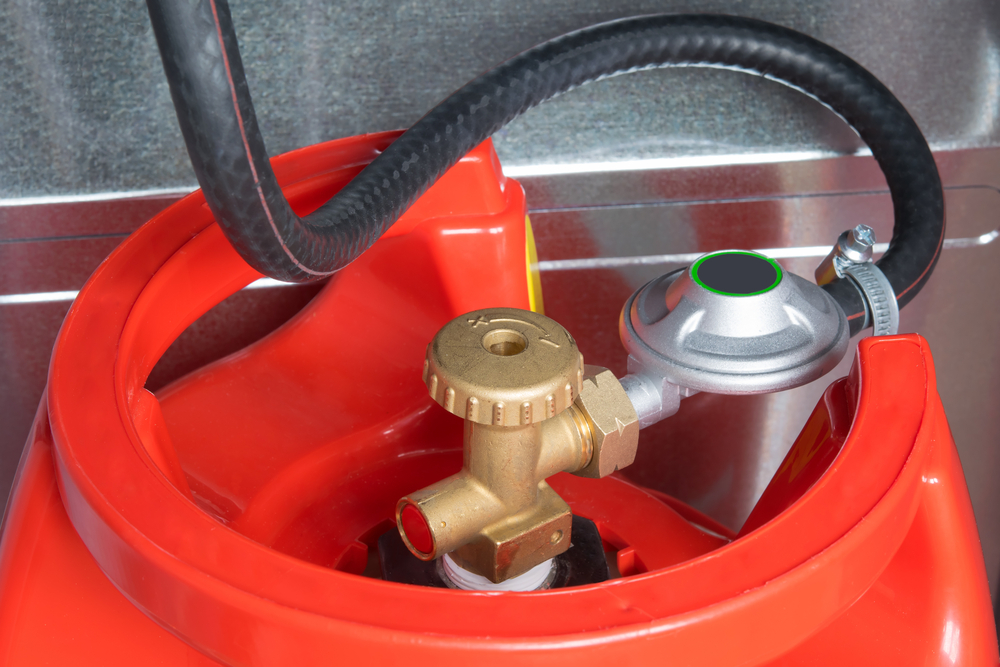 Cleaner Energy, Cleaner/Safer Homes, Cleaner Meals
With Services families will switch from kerosene and firewood to clean LPG. Zetile Gas is safe to use and is available at all Zetile Stations in three SKUs (6kg, 12.5kg and 50kg). Zetile-Gas can also be made available for numerous industrial use.
We pick up other branded cylinders for refill and deliver to customers at no delivery cost within the timeline defined below. We do not exchange other branded cylinders for SL cylinders.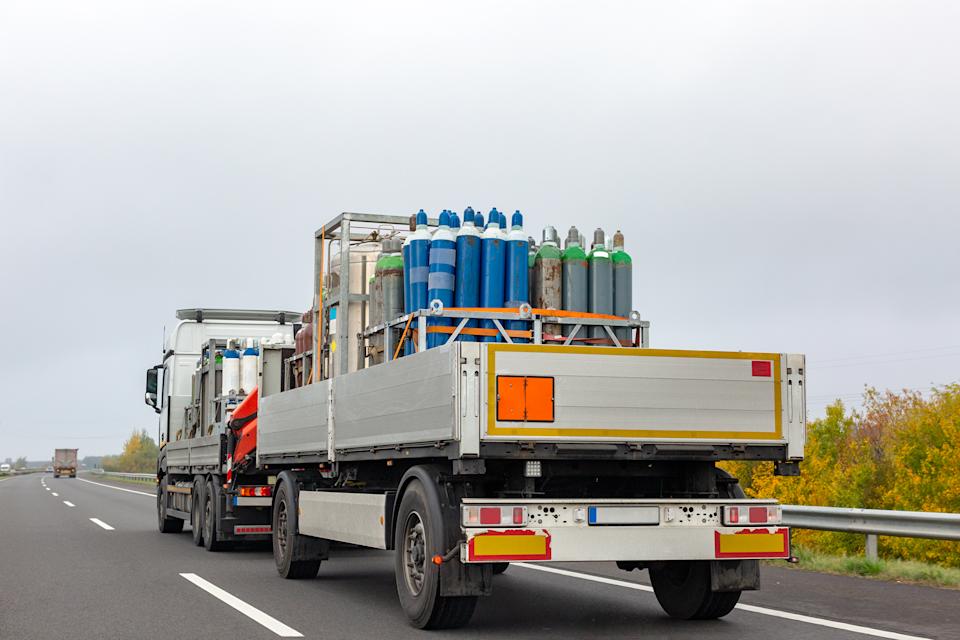 Yes, we offer Zetile-Gas home delivery. Delivery timeline is 3 hours for orders received before 3pm; next day delivery by 11am for orders received after 3pm.
We would like to reiterate that your data is safe with us and we have a strict data protection policy. We require the data so we can serve you better and more efficiently.
Zetile-GAS is Safe & Secure
Care should always be taken when using LPG. Use and handle in accordance with prescribed procedures. Zetile has established an unrivalled reputation for safety, from regular compliance checks of your cylinders to the comprehensive safety and maintenance schedule of our tankers.
The price of LPG varies on a monthly basis based on a range of international and local market factors. However, be rest assured that at Zetile Oil & Gas, Retail & Supply we always source from the most competitive sources, so we will always serve you at an affordable price point.
Convenient payment options includes – online payment, online transfer and Payment on delivery. Zetile gas is available at all Zetile retail outlets nationwide. For further enquiries or request with regards to Zetile Gas, Kindly contact us through
sales@zetileoilandgas.org
.